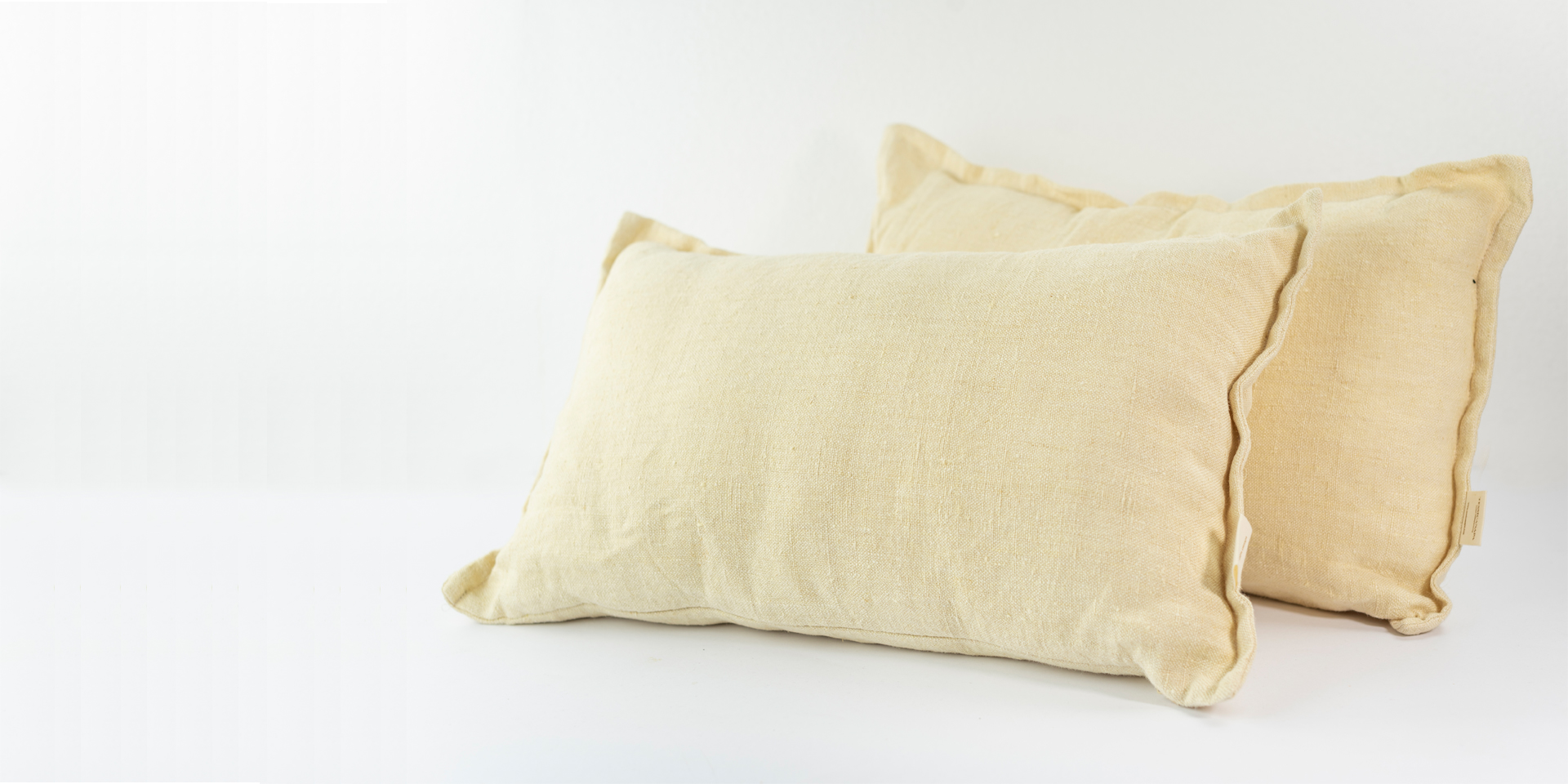 A natural, durable and breathable fabric
Handcrafted creations
in hemp
Go to the shop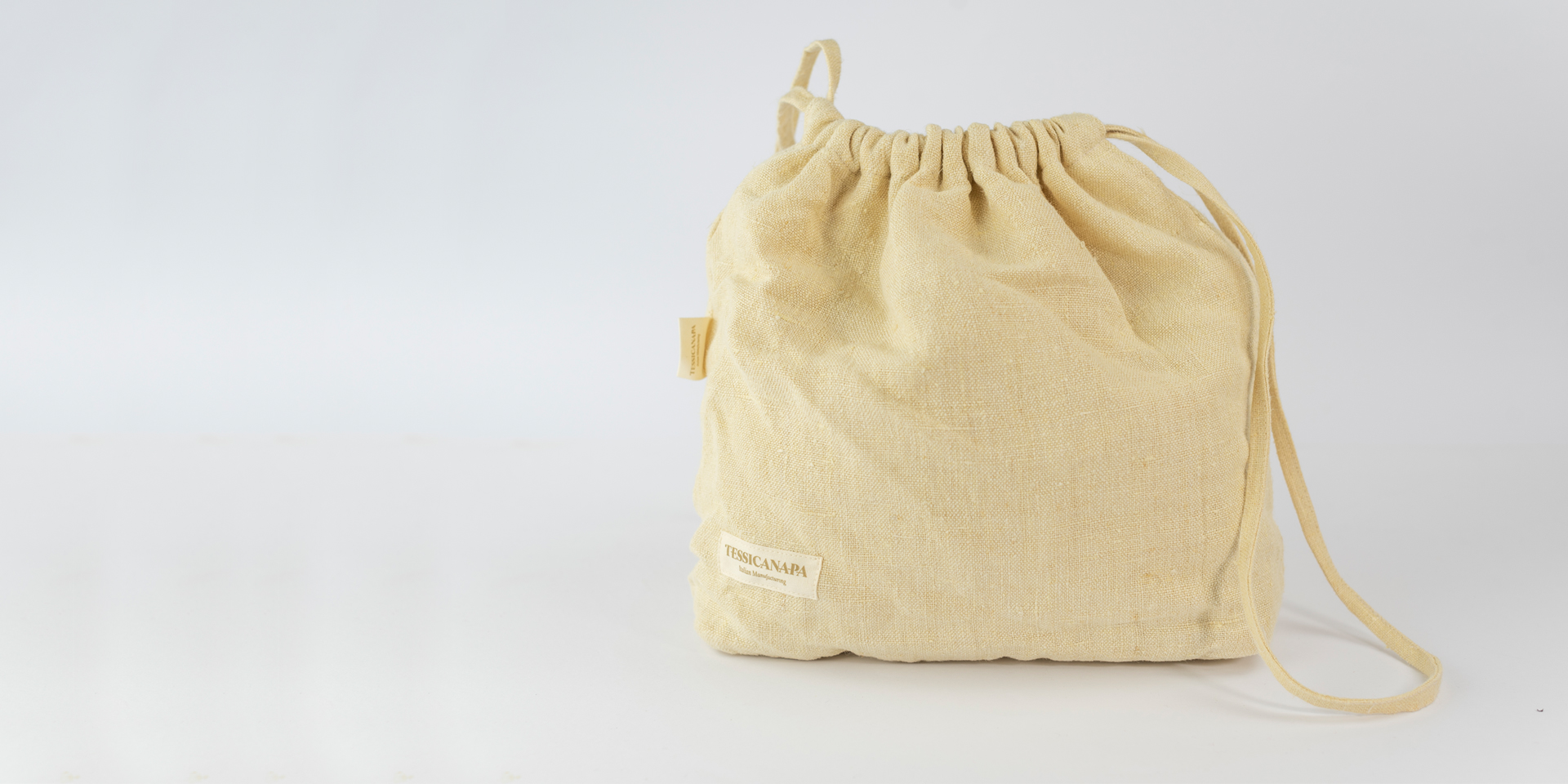 Clothing, accessories and furniture
An ancient and precious fiber
What is hemp fabric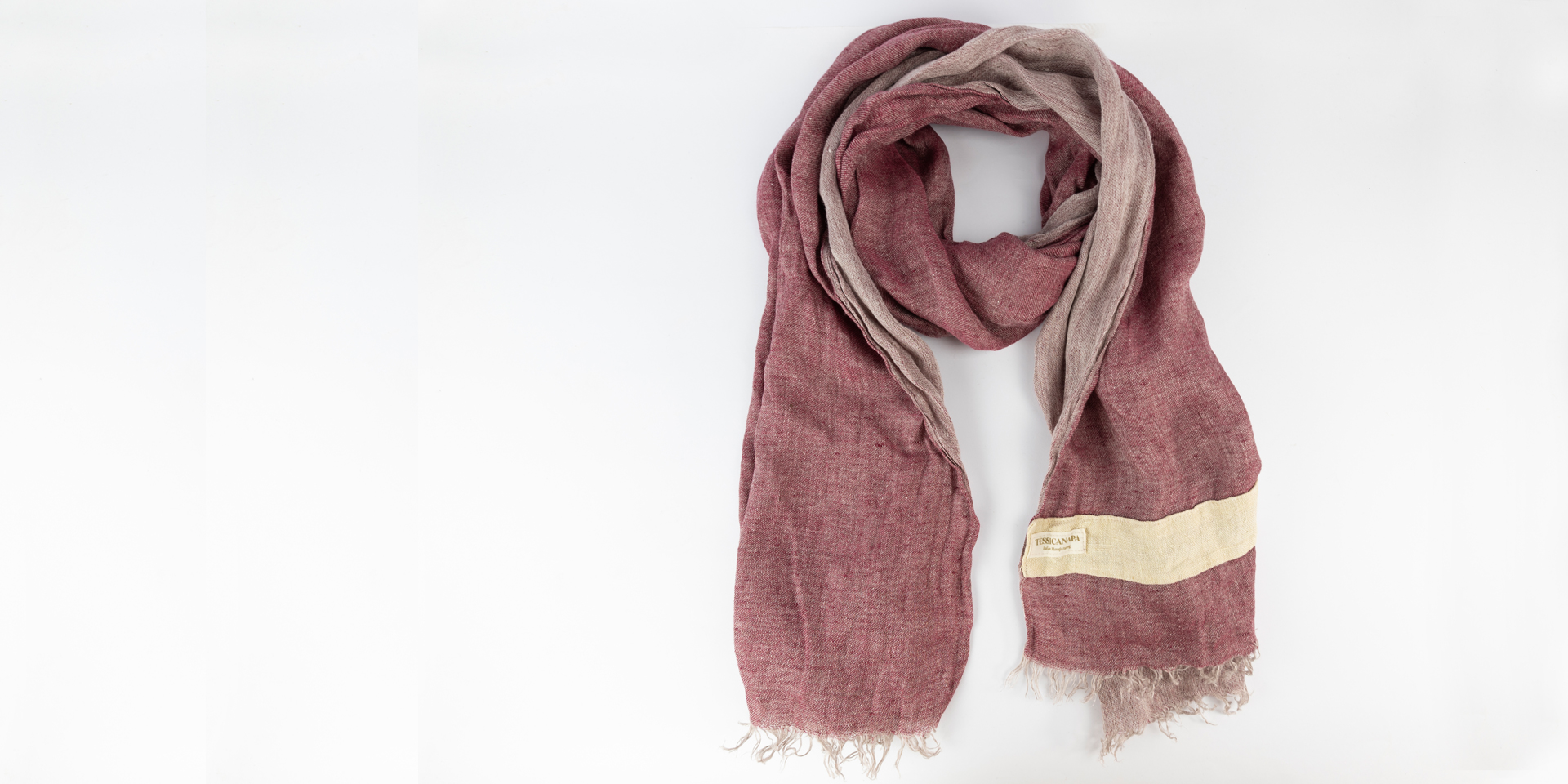 Lightness, irony and colours
Unisex Accessories
Linen and hemp scarves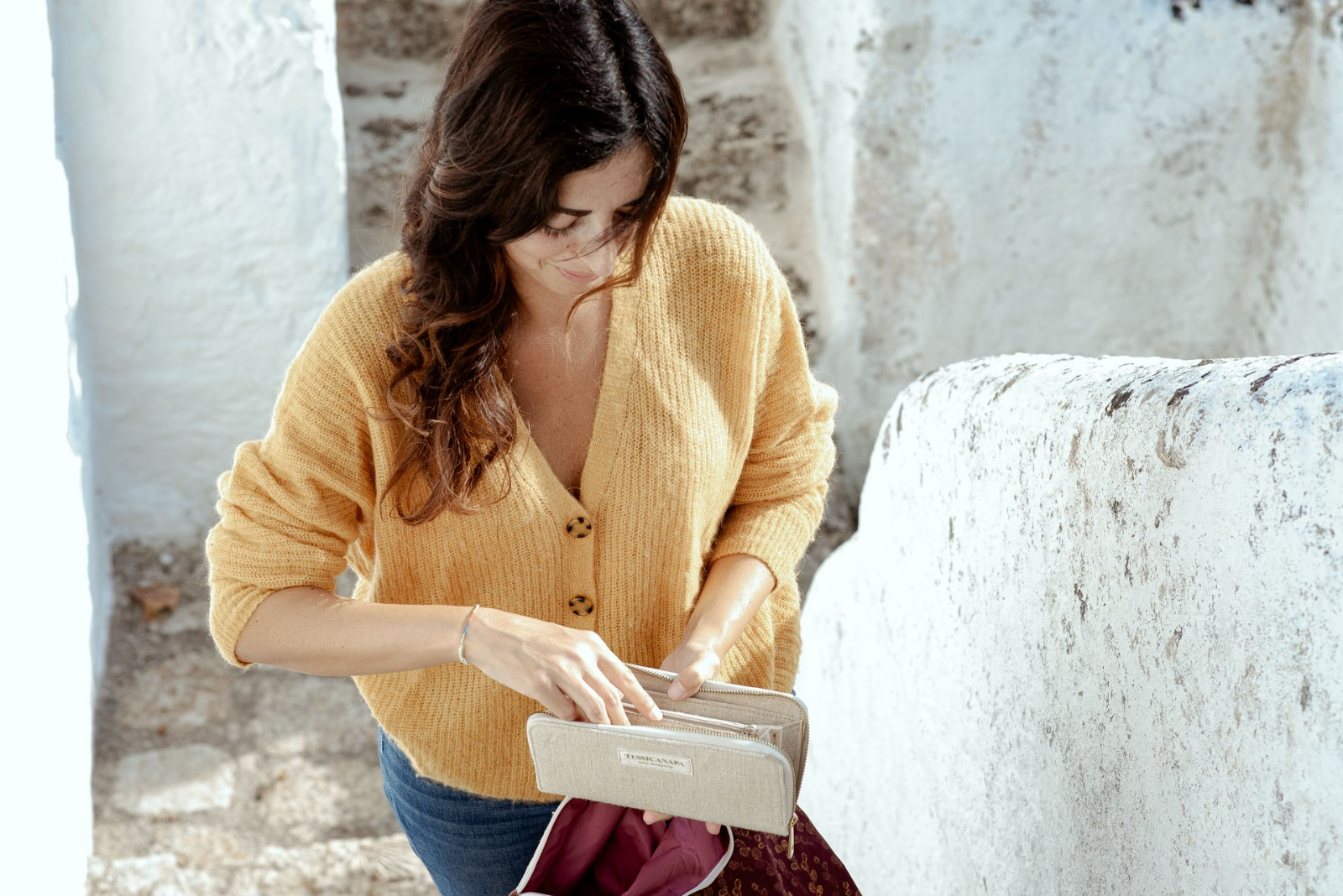 craftsmanship made in Italy
Accessories and furnishing accessories to revive ancient hemp spun in Italy at the beginning of the 20th century
Creations entirely handcrafted in Italy
Breathable, resistant, natural.
A fabric that comes from afar whose recovery, today more than ever, represents a conscious, responsible and environmentally friendly choice. The ancient hemp fabric that I use for my handmade creations is made according to Italian tradition and keeps all its properties intact from when it flows through my hands to when it arrives, carefully packaged, in the hands of those who buy my accessories and furnishings.
Unique creations
Personalize your environments with complements and accessories in ancient Italian hemp: entirely handcrafted, naturally unique!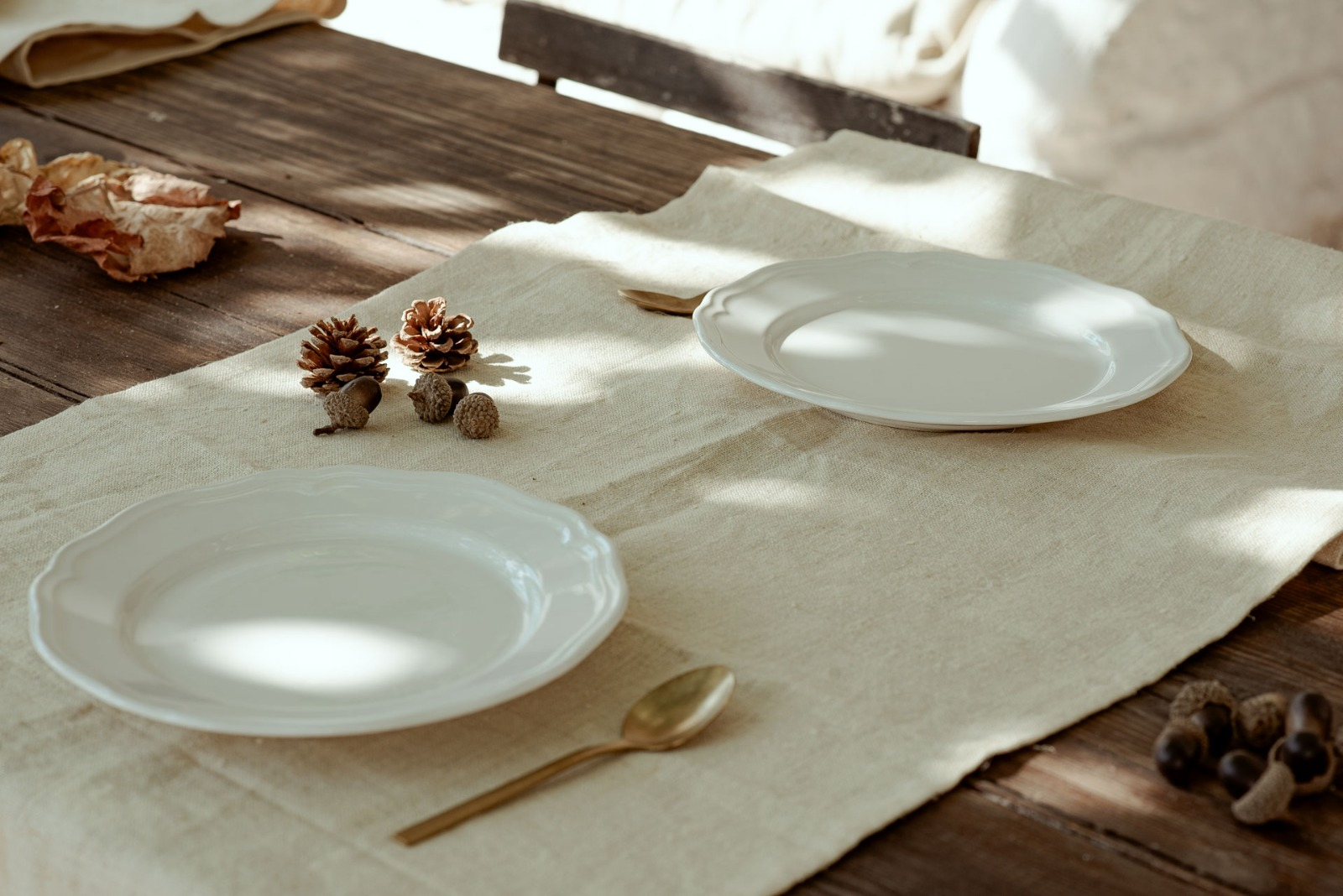 Join the community of Tessicanapa!
Follow Tessicanapa and subscribe to the newsletter to find out more about the creations, to preview the new collections, participate in private sales and receive special promotions.