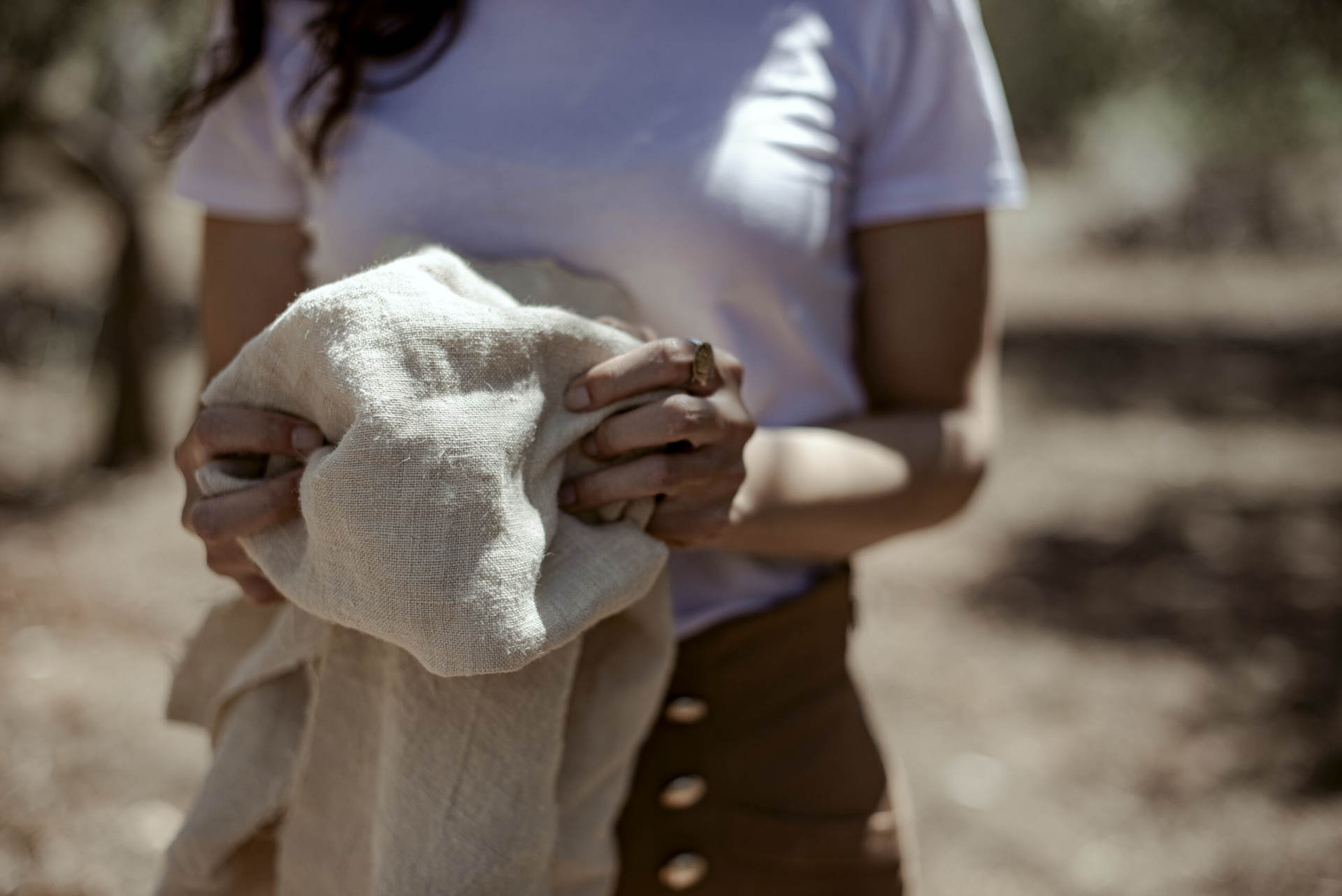 From hand to hand, from care to care. This is how this precious fabric has managed to preserve, intact over time, its simple yet vibrant and unique soul.
I still remember the moment when, rummaging with my grandmother in the family chest, I held a piece of antique hemp in my hands for the first time.
I felt like getting in touch with the bowels of my land, with its history made of abuse and redemption, with an authentic fabric but, at the same time, sensual and welcoming.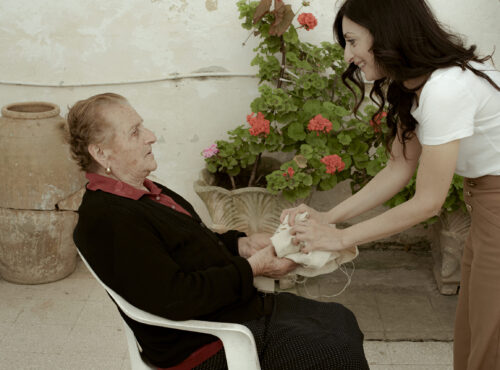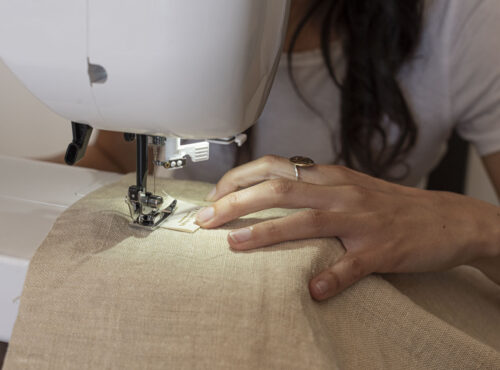 And the emotions of the moment mixed with my grandmother's words, full of memories and other emotions: for years that fabric had been kept as a precious but unfinished good, waiting to transform, waiting to live.
Curiosity, study and deepening have allowed me to learn more and more about this fiber, until I decided to take in hand needle and thread, put in motion my creativity and give life to the project Tessicanapa: with my accessories and furnishings, strictly handmade and Made in Italy, I dream of transmitting a little 'of my love for the ancient hemp fabric to those who come into contact with them. And I am sure that the hands that will touch my creations will be those who love simple things, made with passion and care.


International Shipments
We ship our products internationally, with the aim of making Italian workers known all over the world

24/7 Assistance
To provide you with a high quality service, our customer assistance is free and carried out continuously 7 days a week

Guaranteed Return
 It is our concern to guarantee the maximum satisfaction and tranquility of purchase to our customers, so you can return one or more products